Silicone Seals For EasyOp Penis Pumps Black Clear or Blue

LeLuv Erectile Dysfunction Silicone Sleeve Seals for Easy-Op ED Aid Penis Pumps
KEY FEATURES:
Silicone Sleeve
Soft silicone that slides easily over the pump opening, sealing in air and creating the perfect comfort and vacuum environment. It includes a 1 inch insertable opening that will expand to most sizes.
Instructions for use
Lubricate the sleeve and your penis as well.
Insert your erect or flaccid penis into the cylinder. The cylinder should remain firmly pressed against the base of your penis/pubic area to keep air from escaping.
Slowly begin to work the pump. There will be a slight pressure on your penis as air is drawn from the tube. For beginners, it is important to start this process slowly to avoid discomfort. Remember to press the safety release valve if the pressure becomes too severe.
Continue pumping/releasing air until you've found a level of pressure suitable for your penis. It should look swollen but should not hurt.
Now make sure no air escapes (unless needed) and wait 20 minutes. You may need to pump further during this time to keep an appropriate amount of pressure on your penis.
Once the session is complete your penis should appear thicker/longer and have heightened sensitivity. These results are effective for 24 hours, but you may experience permanent results through long-term use. We recommend 3-4 sessions per week.
CONDITION
Every item is 100% brand new, in original manufacturer-sealed packaging.
PRIVACY
This is a private listing and your identity will not be disclosed to anyone.
SHIPPING
We always ship your products in unmarked packaging, either grey ploy envelopes, padded white envelopes, or unmarked box. We also do not manufacture most of our products with retail packaging, which saves shipping costs!
GUARANTEE
90-Day, 100% Satisfaction or your Money Back!
Specifications
BRAND
LeLuv®
ITEM NUMBER / MPN
Country of Origin
US
Features
Hypoallergenic
Diameter
For use with Cylinders up to 2.25"
Length
2 in.
Material
Silicone
Powered by
Unpowered
Size
See Dimensions Image
Travel friendly
Yes
Type
Penis Vacuum Pump
Waterproof
Yes
Width
2in.
Weight (net)
3 oz. shipped
Wireless
Yes
---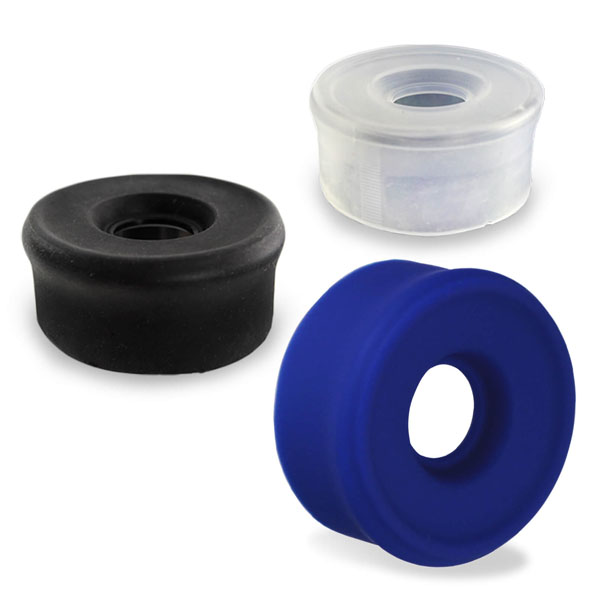 ---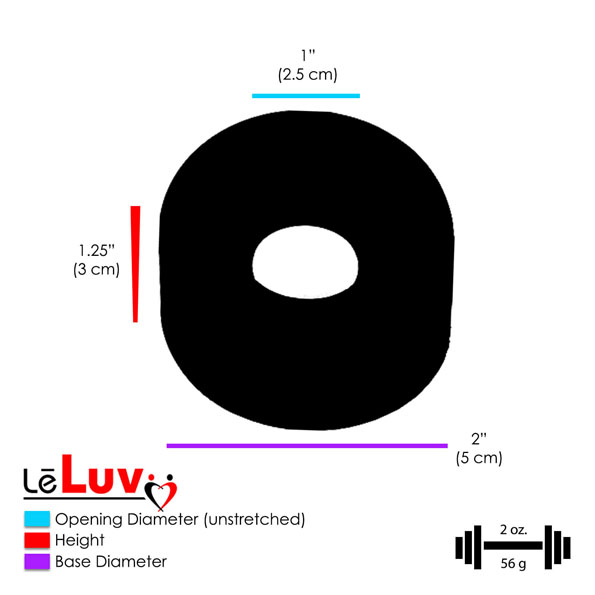 ---
---
---
---
---
---
---
---
---
---
---
---
We Also Recommend
---